Offering services:
Accommodation booking, Transportation, Excursion, City tours, Rental vehicles, Yacht, Tour guide, flight assistance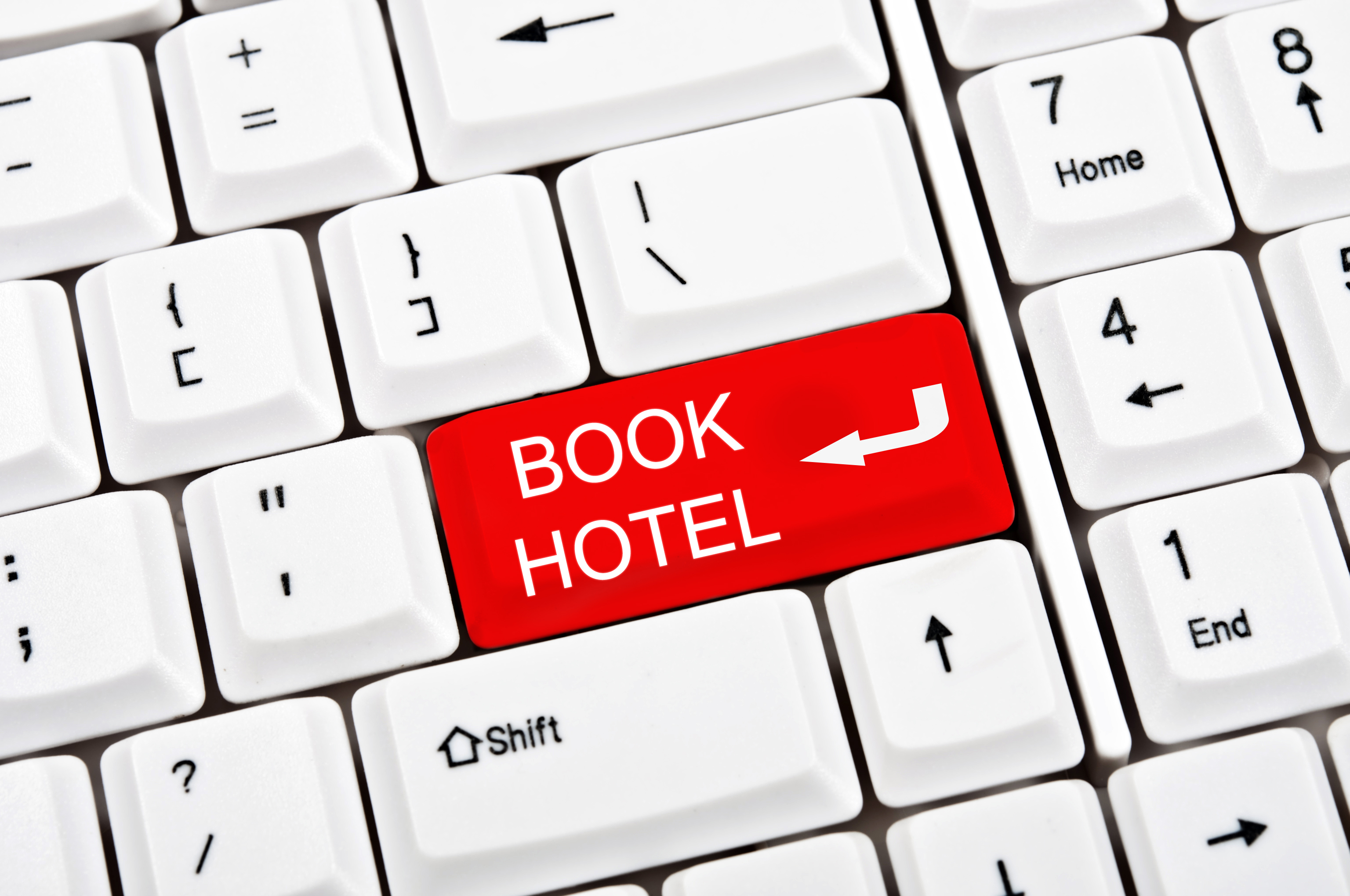 HOTEL BOOKING
Accommodation is available all across Turkey with high quality of services. Reservations price competitive company leverages on B2B basis.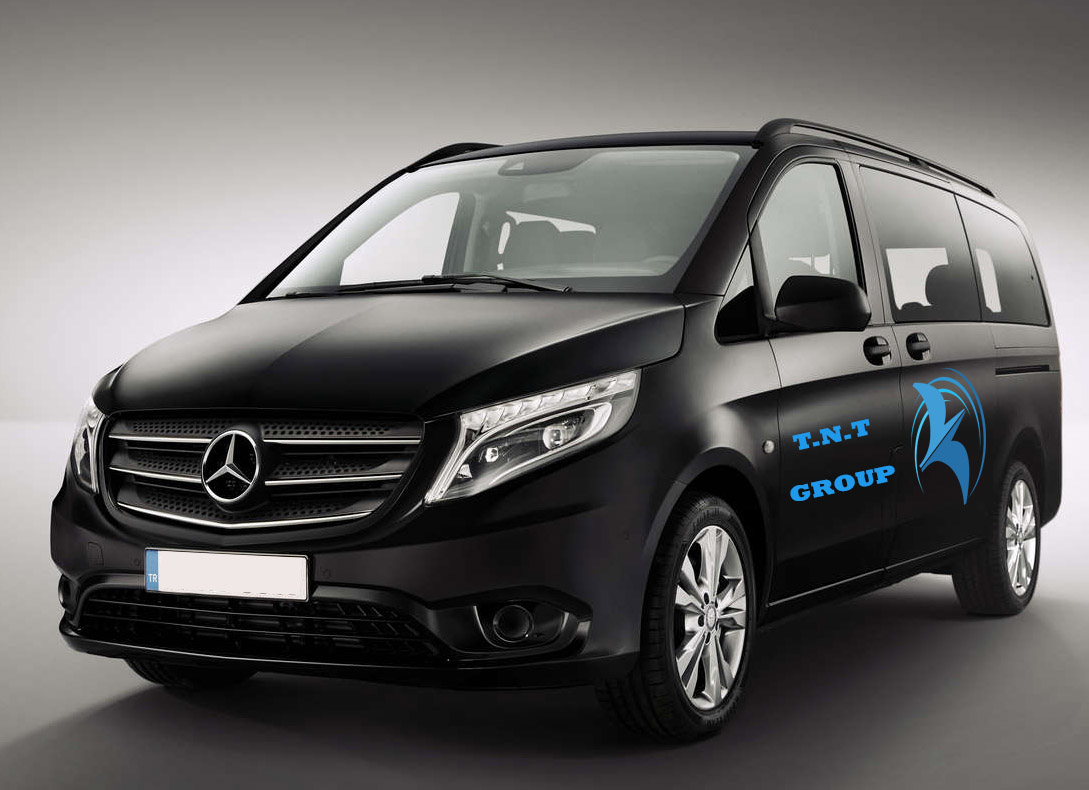 TRANSFER
Services cover a range of economy and luxury class punctual transportations for city tours, and airport transfers.
Guide Services
Well trained tour guides accompany the travelers throughout the journey, provide support and key information
Additional services
Additional services are available upon request (VIP services, private driver, private guide, consular services, etc.)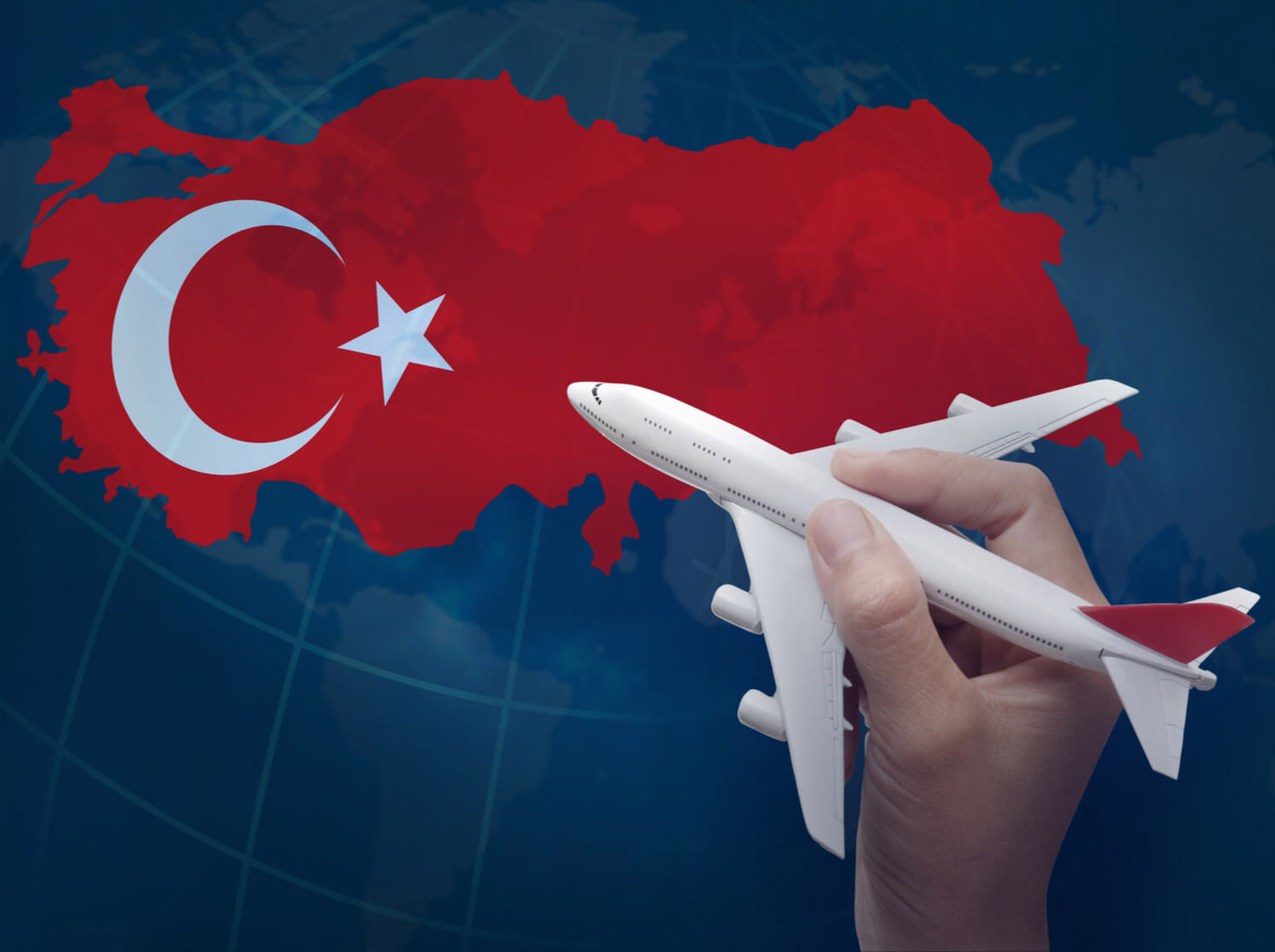 Flight services
The company leverages from a strong network in coordinating charter flights with the competitive prices for domestic flights and package tours